Photography contest 'The world through your eyes'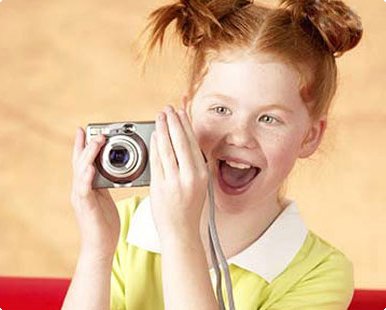 Photography contest is holding within the international Internet-project "The dialog of cultures" during April-June (From April to May inclusive).
The main provisions of the contest
Dear friends, surprise all the beauty of your native land! Send your photography of the most picturesque and amazing places, the master-craftsmen and folk crafts from your small native land. Also you can leave a comment with some interesting details about event, subject or place which is on your photo.
Themes of the contest
"The keeper of the traditions»: the master-craftsman during his work, folk crafts, finished goods of craftsmen.
"Grandmother's trunk": old photos, subjects, rare stuff which is connected with historical past of your region.
"National celebration": folk holidays, celebrations, festivals.
Registered participants could submit their works on one or several themes.
The winners will be determined by the opened Internet voting.
Participants of the contest
Students 12-14 years old
Students 15-18 years old
Participation in the competition
Individual
Terms of the contest
Till 14th May, 2013 inclusive – online-registration of participants
Till 15th May, 2013 inclusive – submission of works of participants
16th May – 25th May, 2013 – Internet voting for works of participants
20th May – 3rd June, 2013 – Work of pedagogical Committee
You can ask all questions connected with participating in the Internet-project by
e-mail
or by the phones (4852) 32-88-91, 30-29-62.